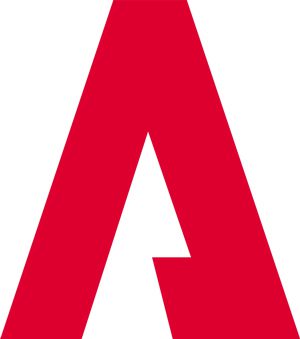 Alternative financing services can take many different forms, which stands to reason because there are many different scenarios which small businesses can be involved with and many different lending needs. In addition, one of the great areas of specialty and differentiation between alternative funding companies and traditional funding companies is that alternative funding can often be based on collateral which is overlooked or disregarded entirely by a traditional funding company.
American Prudential Capital Provides Alternative Funding Services
Because of the diversity of these potential collateral forms, many different types of services can be made available, each of which might be tailored to the specific circumstances of the borrowing small business. Below is an overview of some of the services American Prudential Capital provides, and we like to think of these as different ways that we can help you and your small business.
---
---
---
---
---
---
---
---
We Can Help You Too
There are many different ways we can help small businesses, and we are happy to do so, since we feel small businesses are one of the reasons this country has become great, and will continue to be a great nation. We strongly encourage you to call us, email us, or to fill out our Funding Application form, so we can discuss with you how we might be of service to you and your small business.
---