Industries We Serve – Alternative Funding
Alternative funding can take many forms, and it offers some considerable advantages over traditional funding companies in that loans can often be provided much more quickly than from a bank. Additionally, the criteria for qualification are usually somewhat different as well. Whereas banks generally require a very strong credit history and score, that is not necessarily the case with an alternative funding company. So, even a company with a spotty credit history could still be considered for funding.
Alternative Funding for Small Businesses
Typically, alternative financing is made available to small businesses rather than large corporations, simply because the degree of risk with small business loans is reduced, with lesser amounts of money involved. Here is an overview of some of the industries American Prudential capital has served in the past, and with which we have established a solid presence, including good relationships with individual businesses.
---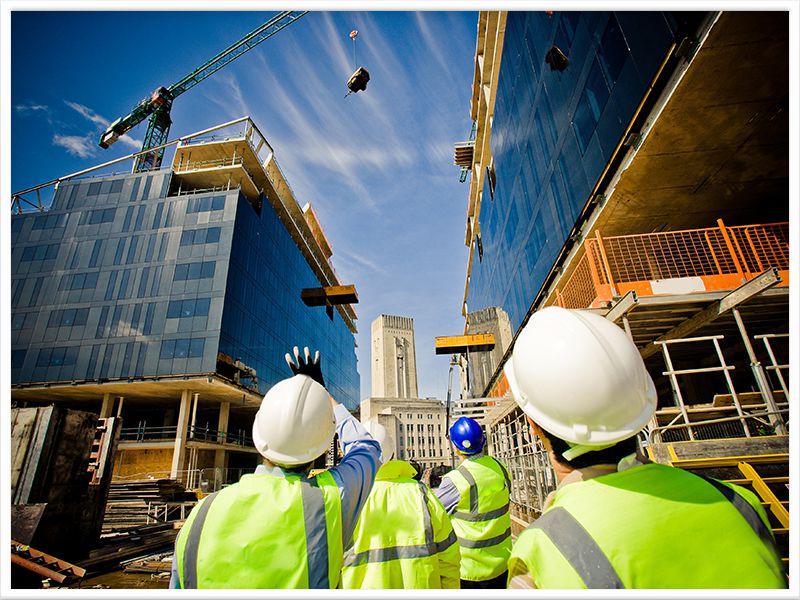 Construction Companies
Construction companies generally operate under very tight time constraints and often under weather constraints as well. In order to be prepared for such flexible operation, a construction company needs to be running smoothly and adequately staffed.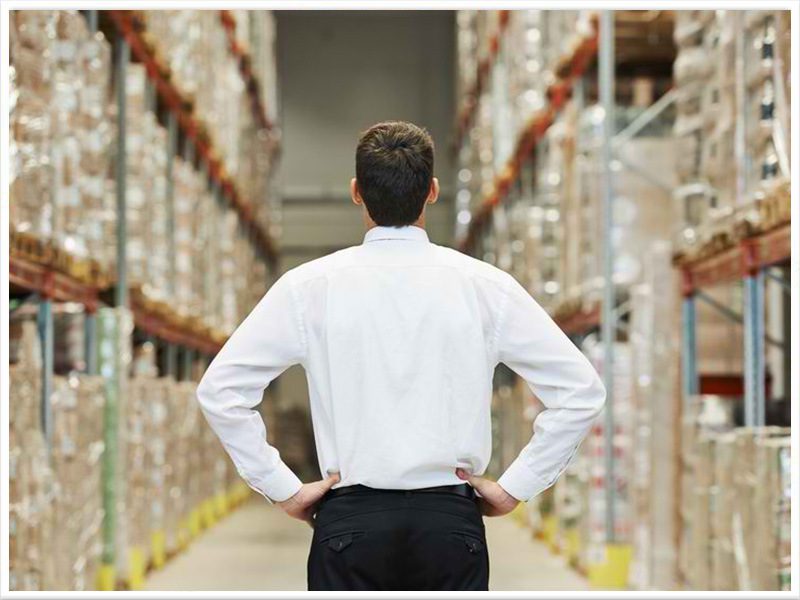 Distribution Companies
Distribution companies must maintain a fleet of vehicles used to supply the various points of the distribution network. Since the end customers generally need all shipped goods within certain time constraints, a distributor must respond quickly to keep them supplied.
---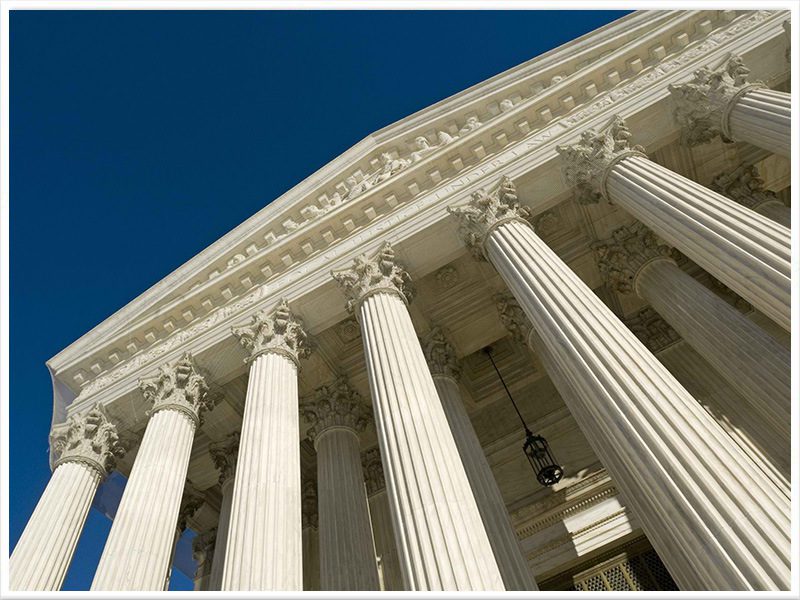 Government Contractors
Government contractors must generally operate in compliance with all governmental requirements and regulations, including those relative to time management and time constraints.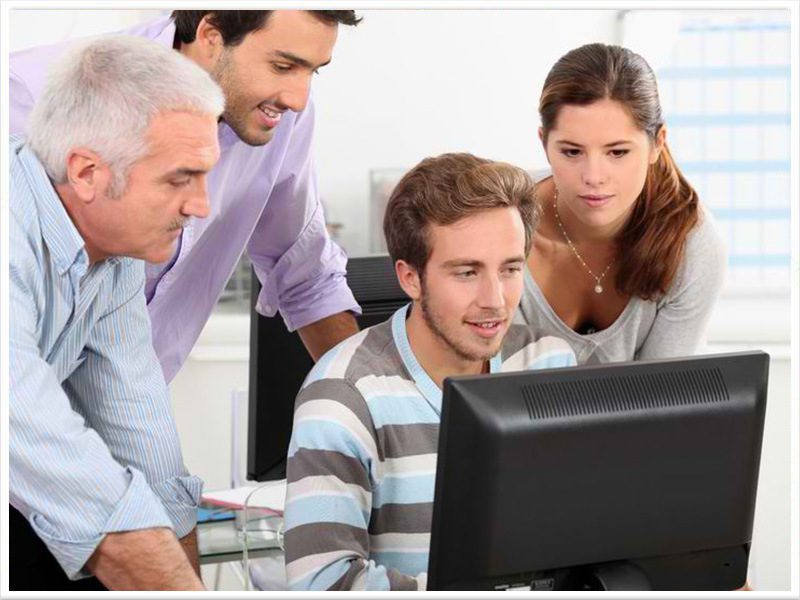 IT Services Companies
IT services companies are becoming increasingly popular these days, as more businesses outsource IT functionality to avoid the expense of resources such as hardware and skilled personnel.
---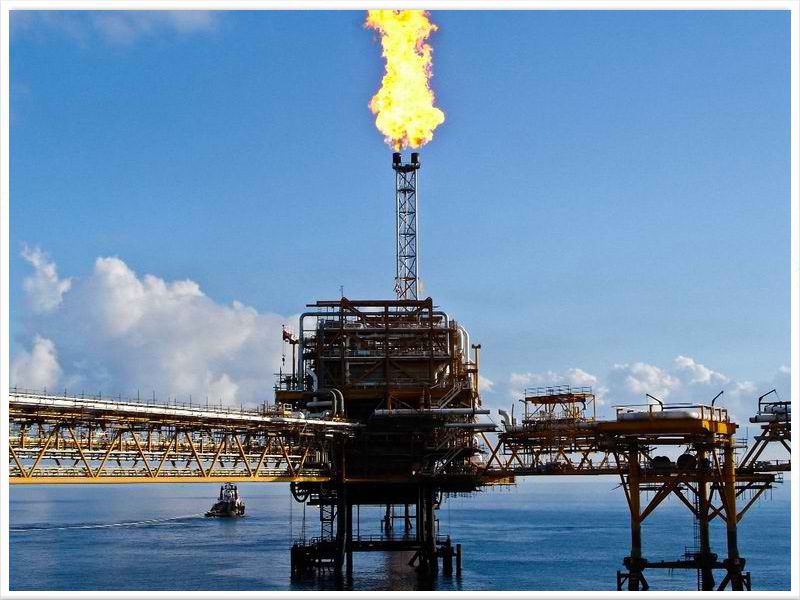 Oilfield Service Companies
Oilfield service companies provide their clients with a number of crucial services, including well testing and directional drilling, well cementing and completion, seismic acquisition and processing, and formation evaluation. The company requires stable cash flow in order to operate in a timely fashion.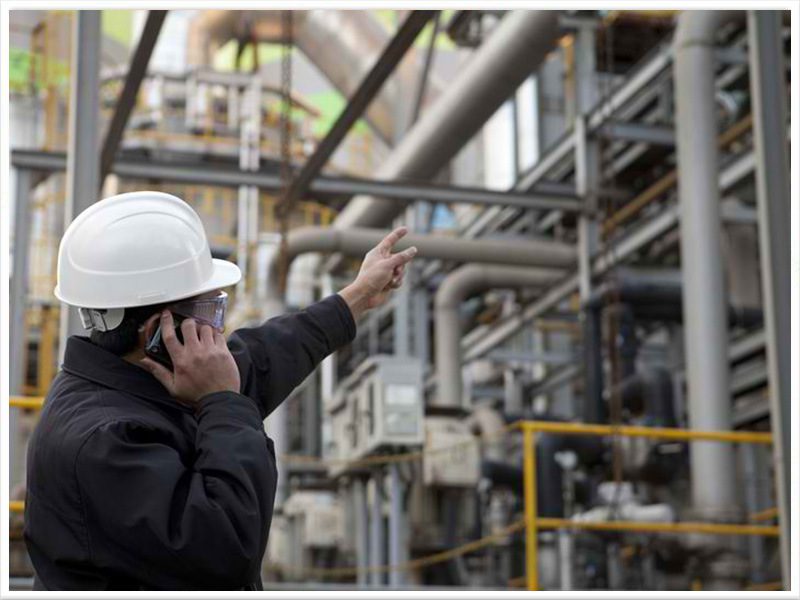 Pipe Inspection Companies
Expert staff members on pipeline inspection companies provide clients with staffing and resources to help design and manage pipeline projects of various sizes. When the client demand is there, pipeline inspection companies must have the staff and resources available, to immediately fulfill their needs.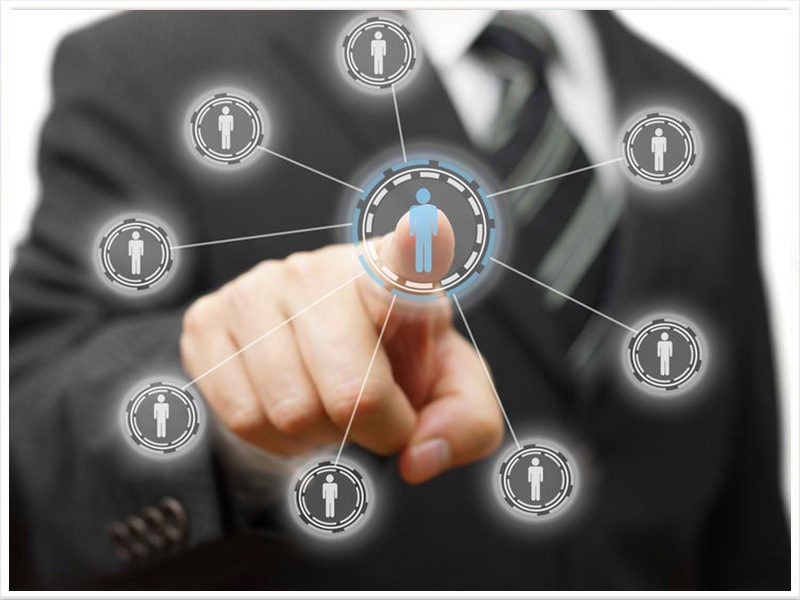 Staffing Companies
Staffing companies provide clients with temporary personnel to fill gaps in worker needs due to terminations, resignations, illnesses and other absences which must be handled. It is essential for staffing firms to provide personnel as their clients need additional manpower and they have to be able to scale quickly.
---
American Prudential Capital Provides Alternative Financing to Your Industry
We believe that small businesses are one of the big reasons that America is a great country, and that small businesses will help to keep this country great long into the future. That is why we offer alternative financing solutions to help keep your daily operations running smoothly and keep your bottom line healthy. Call us, email us, or fill out our Funding Application form to get the process started, and we pledge to give prompt attention to your communication with us.
---